Season 3: That way madness lies. . .
In our third season, Southbank looks at relationships, family, and mental health through historical figures and time periods. First, we visit the late 19th century with Seeking Nietzsche about the philosopher and his friends and family, a world premiere opening in September. In November, we'll travel back to 12th century England to ask, "Who deserves power, and who is fit to bestow it?" within the power struggles between Henry II, Eleanor of Aquitaine, and their children in The Lion in Winter.  Last, but certainly not least, in March 2024, we'll revive Man of La Mancha, based on the 17th century satire Don Quixote.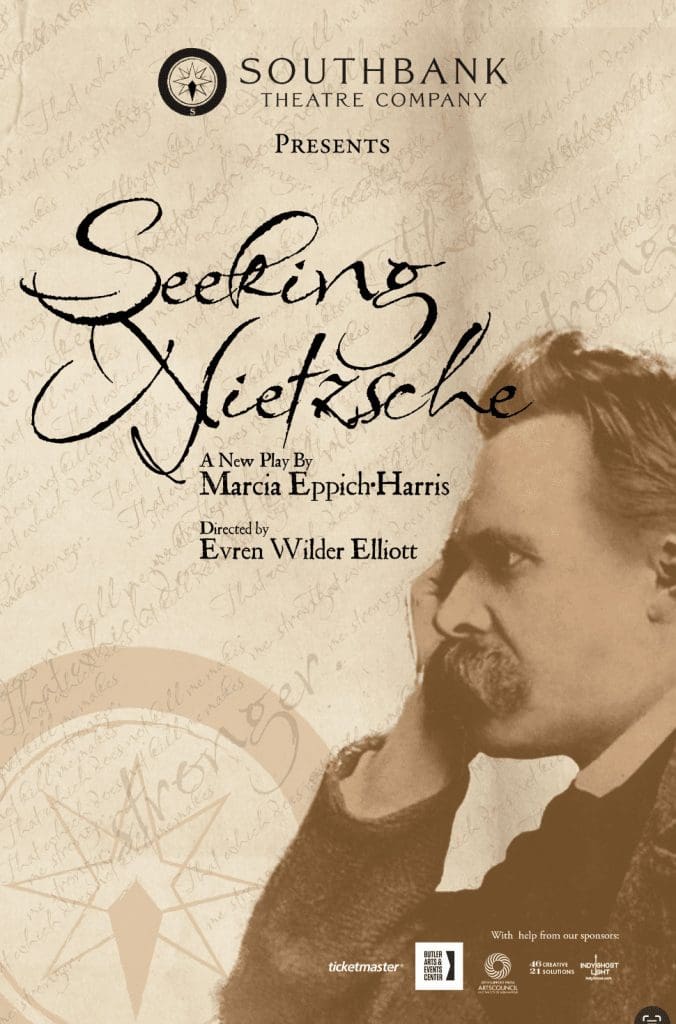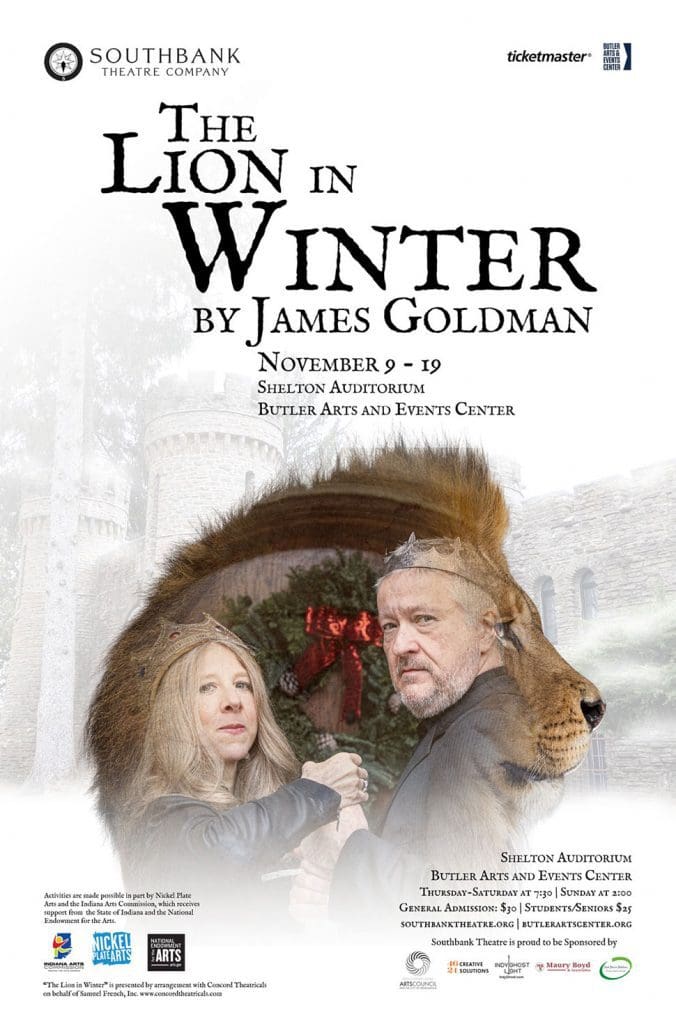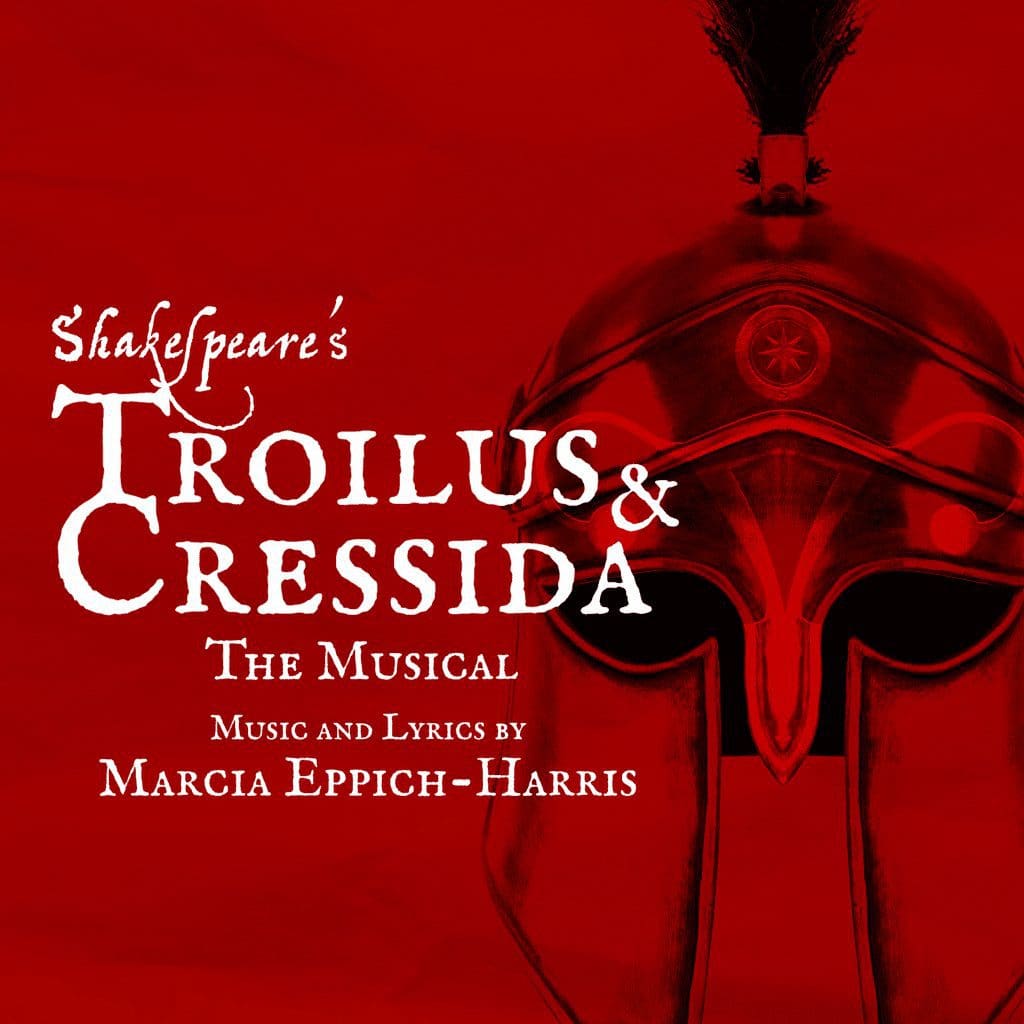 Now streaming!Troilus and Cressida: The Musical!
Name your price, starting at $5, to stream Marcia Eppich-Harris's new musical adaptation of Shakespeare's Trojan War epic — Troilus and Cressida!  The Greeks and Trojans have reached a stalemate as the Trojan War enters its seventh year. As soldiers on both sides debate where to go from here, the Trojan prince, Troilus, occupies himself with thoughts of love for Cressida, whose father has defected to the Greeks. Meanwhile, Cressida, Helen, and Cassandra wonder how to protect their hearts, minds, and bodies in a world that views them as nothing more than property.
We are grateful for support from the following sponsors!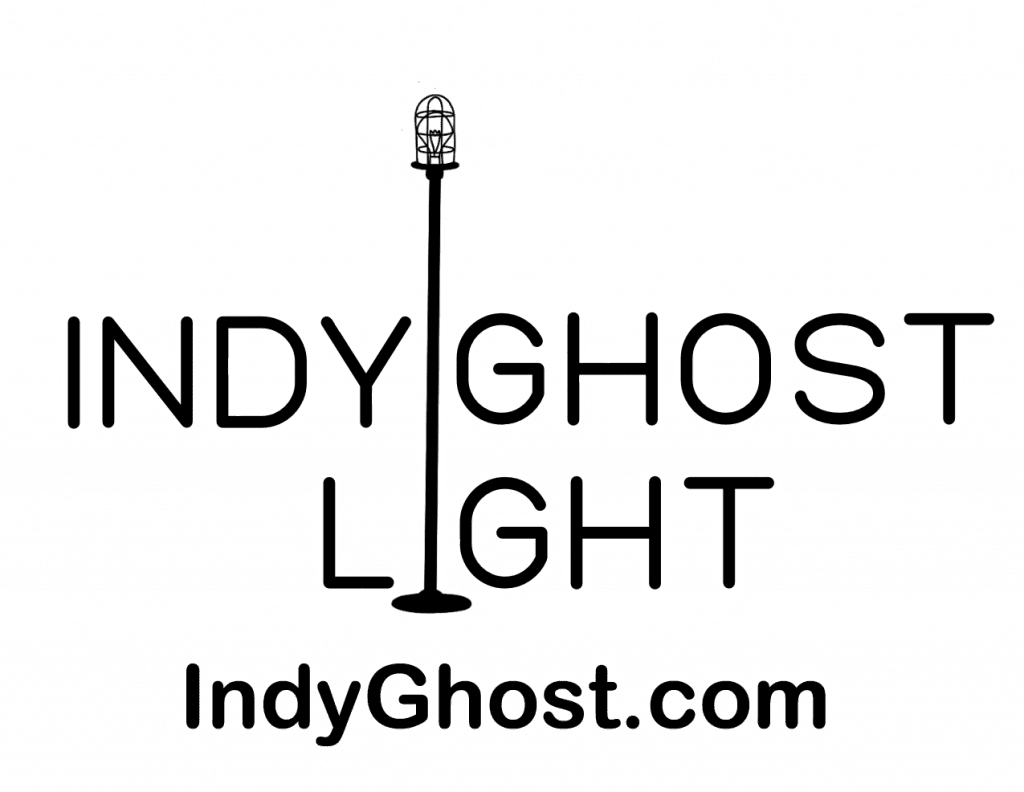 Southbank Theatre Company is a nonprofit theatre company dedicated to enriching the Indianapolis community — and beyond — through producing plays and musicals by both Indiana playwrights and playwrights of historical and contemporary significance.