2022-2023 Season:
Make Political History
Troilus and Cressida: The Musical by Marcia Eppich-Harris, July 2023
Didn't See That Coming by Mark Harvey Levine, May 2023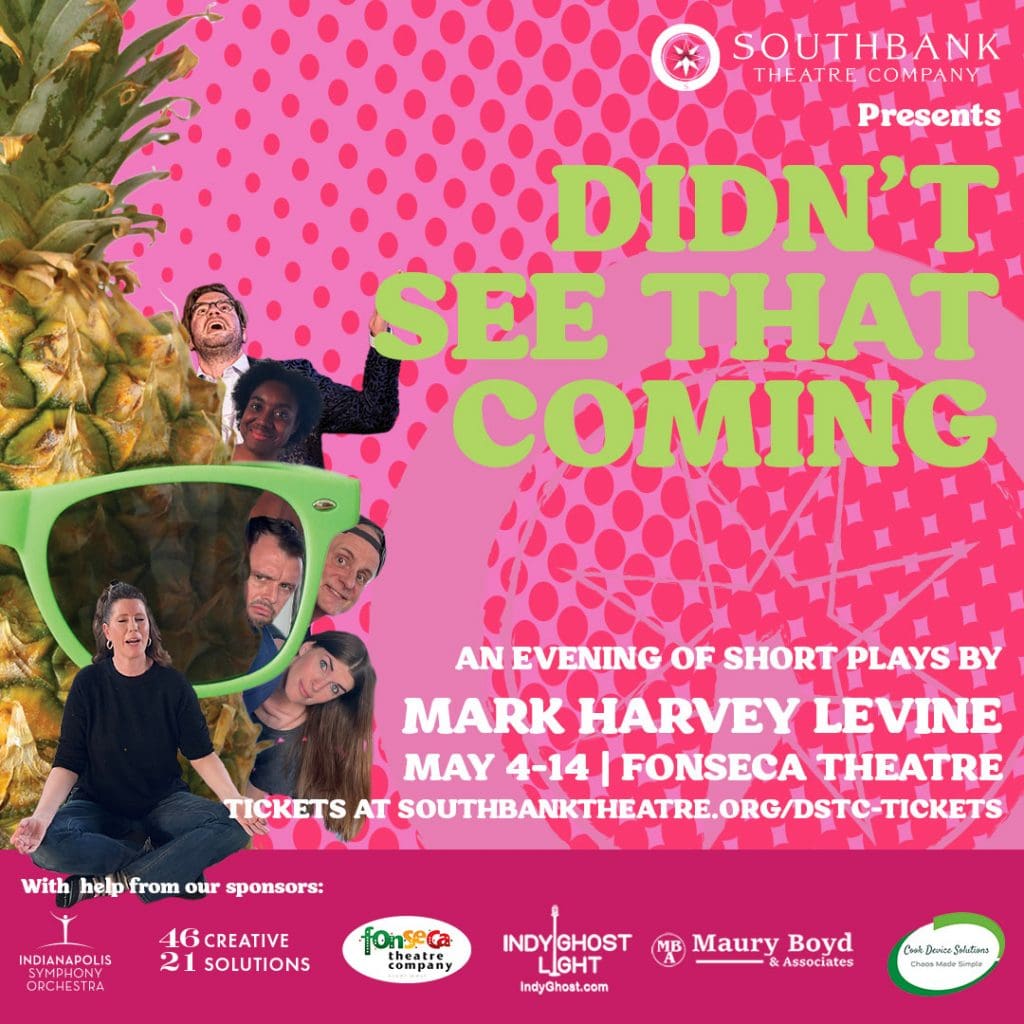 Natural Shocks by Lauren Gunderson, November 2022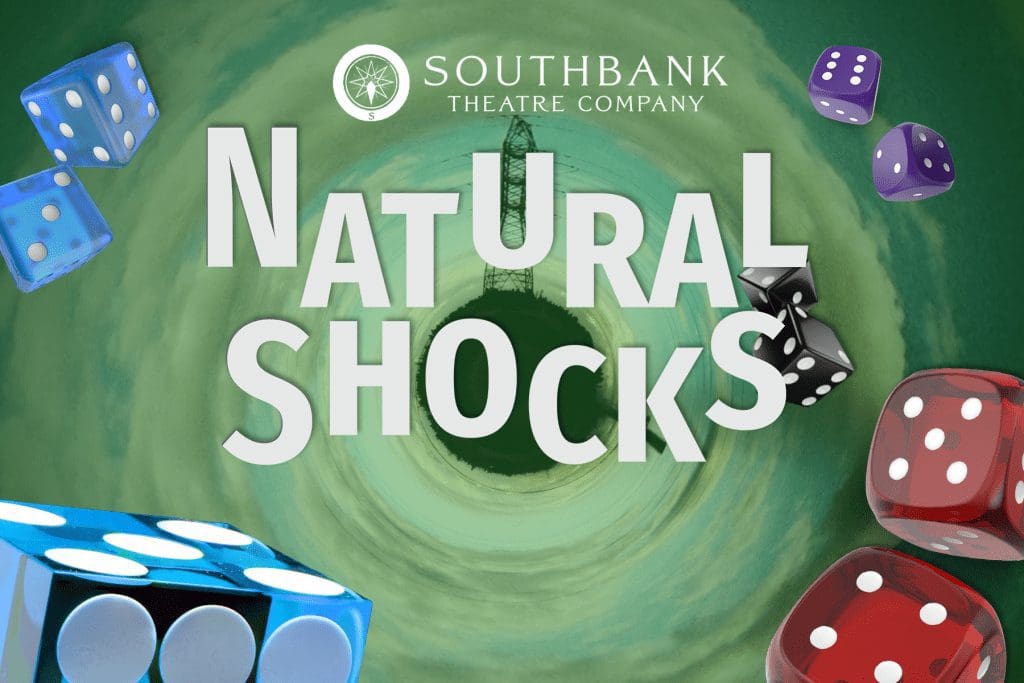 The Profession by Marcia Eppich-Harris, September 2022
2021-2022 Season: Make History
Marie Antoinette and the Magical Negroes by Terry Guest, June 2022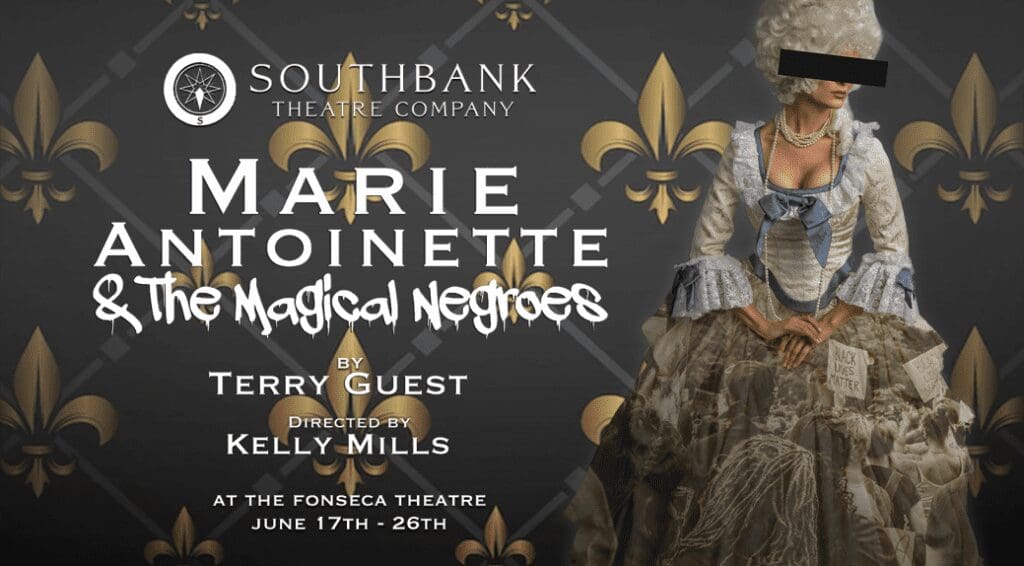 Using trap music, fashion shows and the backdrop of the French Revolution, Marie Antoinette and the Magical Negroes reimagines the myth of the lost monarchy and puts it into the hands and mouths of Black people.
William Shakespeare's Twelfth Night, Music and Lyrics by Shaina Taub, April/May 2022
Twelfth Night tells the story of Viola, a young heroine who washes up on the shores of lllyria, disguises herself as a man, is sent to court a countess and falls hard for a Duke. As she navigates this strange and wonderful new land, she finds her true self and true love in the process. This version of Twelfth Night features an original jazz-funk score by Shaina Taub.
Rabbit by Nina Raine, December 2021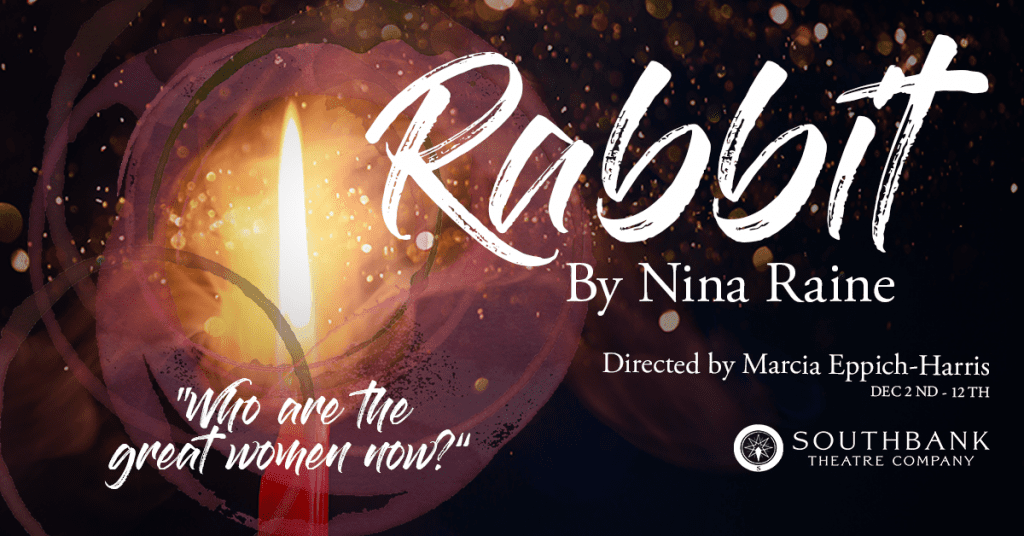 Rabbit tells the story of Bella's twenty-ninth birthday. Friends and former lovers meet for a drink to celebrate, but as the Bloody Marys flow, the party becomes a battle of the sexes. What happens when patriarchy gets personal? When it's your own father who is tragic and terminal? When the only man you really love is dying?
Seneca and the Soul of Nero by Marcia Eppich-Harris, September/October 2021
History remembers Nero as one of the most bombastic and cruel emperors of the ancient world. His tutor and later advisor, Seneca, the stoic philosopher and dramatist, takes drastic measures to reign in the emperor, and in his quest to save Rome, Seneca writes some of his most enduring plays. Focused on the power and failures of the political insider, Seneca and the Soul of Nero looks back to ancient Rome to hold the mirror up to modern American politics.