We are so thrilled to announce the cast of Rabbit by Nina Raine! Thank you to all who auditioned!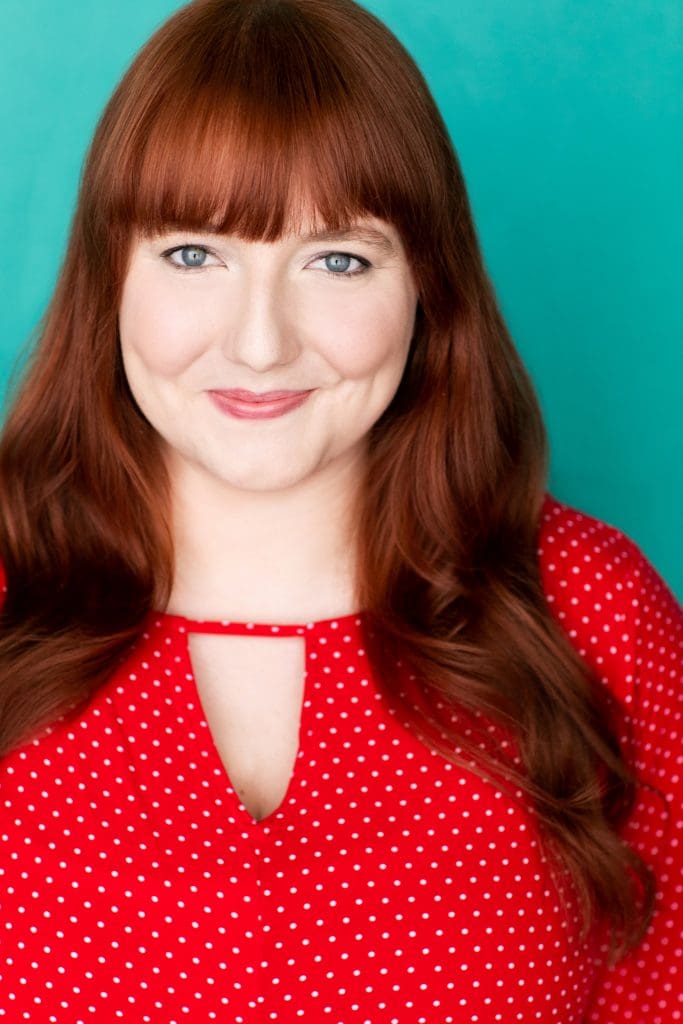 It's Bella's twenty-ninth birthday. Friends and former lovers meet for a drink to celebrate, but as the Bloody Marys flow, the bar becomes a battlefield. In the uncivil war between the sexes, what happens when the females have the real fire-power—stockpiles of testosterone, lethal wit and explosive attitude? And what happens when patriarchy gets personal, when it's your own father who is tragic and terminal? When the only man you really love is dying?
"Raine's miraculous wit is so bracing…so pitch-perfect—that the show is an instant contender for debut of the year." —Variety. "The play is a hilarious demonstration of how language can spin a web of ignorance around terror…impressive." —The New Yorker. "Terrific…a smart and bracing battle-of-the-sexes comedy…" —Sunday Express (London). "Just when you thought no more fun could be had from the sex lives of middle-class young adults, RABBIT proves again that they are an inexhaustible mine of entertainment." —Evening Standard (London). "A gem, hard and glowing." —The Sunday Times(London). "Highly entertaining." —The Guardian (London).
Thank you to all who auditioned! Please check back with Southbank for future audition opportunities!