This is a play about rage. Revolt. Revolution. Revenge.
It is about what happens when black people grow tired of sitting down and turning the other cheek. What are we left to do? Do we scream? Pray? Should we be peaceful? Should we riot? Can the tools we have used in the past possibly work for the future or do we need to write a new script?
Using trap music, fashion shows and the backdrop of the French Revolution, Marie Antoinette and the Magical Negroes reimagines the myth of the lost monarchy and puts it into the hands and mouths of Black people.
Marie Antoinette and the Magical Negroes was written by Terry Guest, author of The Magnolia Ballet, Part 1, recently staged at the Phoenix Theatre. If you liked The Magnolia Ballet, you'll LOVE Marie Antoinette and the Magical Negroes!
Marie Antoinette and the Magical Negroes
June 17-26, 2022, at Fonseca Theatre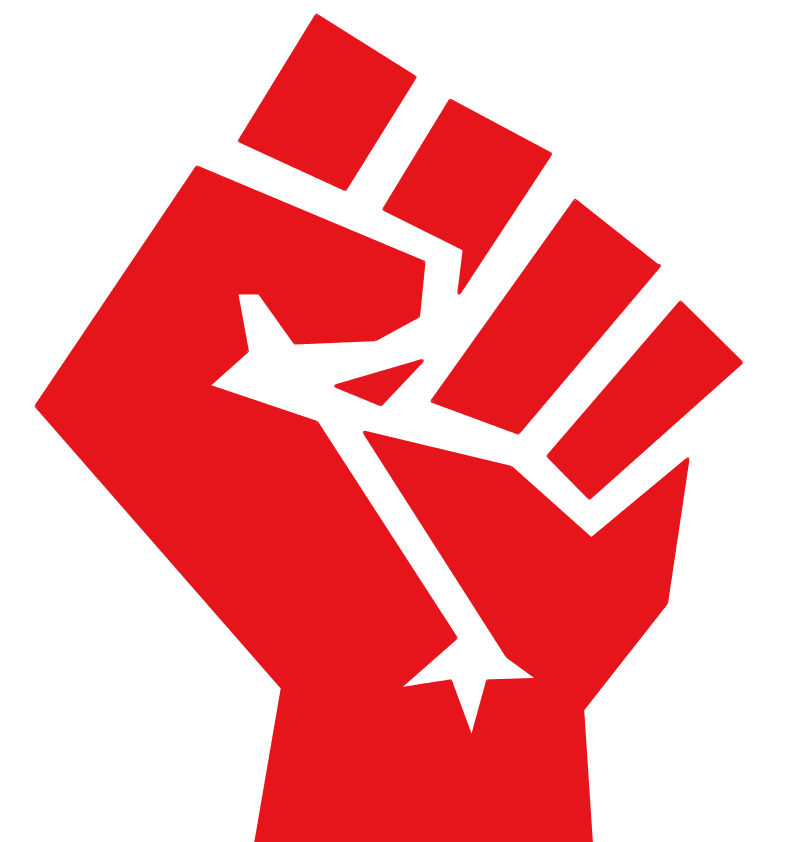 Cast
Director Kelly Mills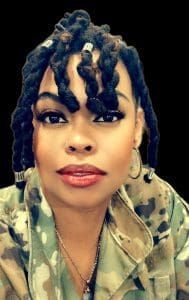 Kelly is an Indy native creative. Her early school years are where her passions for the arts was birthed. She shined in school productions such as, James Whitcomb Riley's Little Orphan Annie, The Crucible, West Side Story, Working The Musical, just to name a few. Thanks to Kelly's passion and eagerness to help she has graced the backstage and tech crew for several productions, but not limited to Pride and the Prejudice, Price of Progress, and Kinky Boots. Telling stories and creating worlds that inform, provoke, and inspire perspective is her life goal. Being able to share the stage with so many beautiful, talented, and intelligent creatives has nurtured her skills. Kelly has enjoyed performing Made Man Improv with Justin Bland, The Wiz with KaidyDid productions, Her Lies His Secrets with Demarco Plays, and a host of original Vernon Williams productions. She has hopes of traveling the world creating insight through theater. Her family is the biggest motivating factor in her life. Wanda and Andora her shows are dedicated to you.