As we countdown to 2022, we're excited to look forward to our upcoming shows: Shaina Taub's musical adaptation of Shakespeare's Twelfth Night and Terry Guest's Marie Antoinette and the Magical Negroes!
A look back at 2021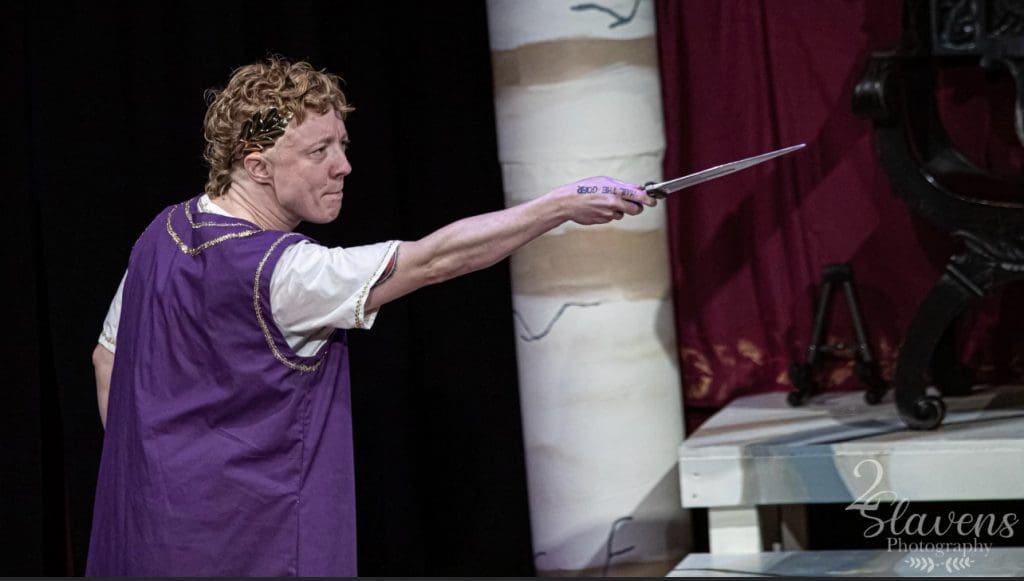 We've accomplished a lot already in our inaugural season — the world premier of Seneca and the Soul of Nero and regional premier of Nina Raine's Rabbit. And we can't wait to create more with you in 2022!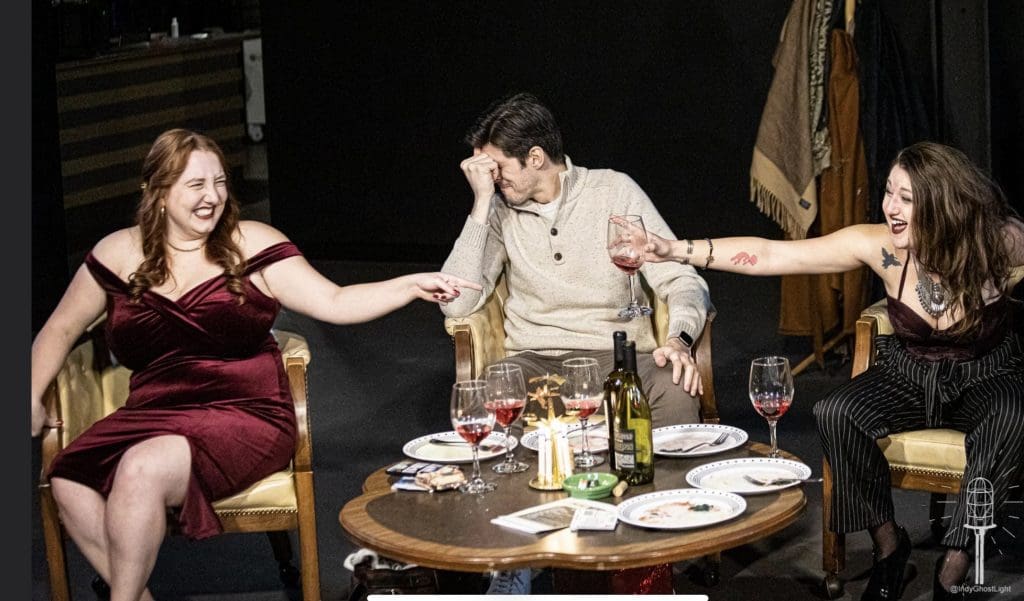 We've worked with dozens of theatre artists and created productions that you can see live or from the comfort of your home. We've partnered with the Indiana Playwrights Circle, American Lives Theatre, IndyFringe, Storefront Theatre, and Fractured Atlas. We've learned so much, and we're thankful for everyone who has supported us this year!
End the year with theatre!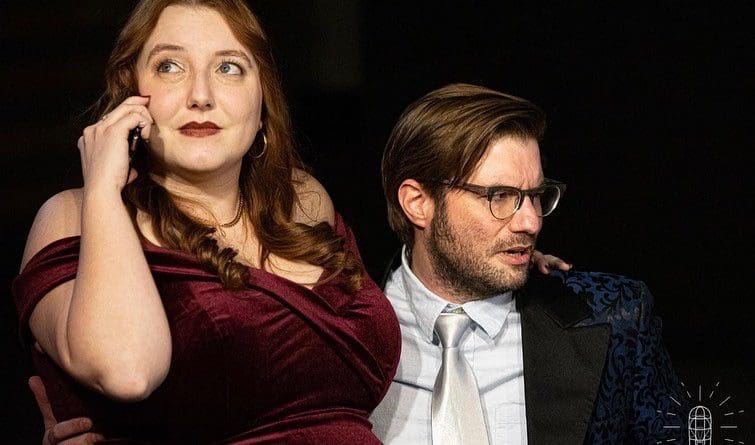 Rabbit is available now until January 9 to stream on Broadway OnDemand. It's Bella's twenty-ninth birthday. Friends and former lovers meet for a drink to celebrate, but as the Bloody Marys flow, the bar becomes a battlefield. In the uncivil war between the sexes, what happens when the females have the real fire-power—stockpiles of testosterone, lethal wit and explosive attitude? And what happens when patriarchy gets personal, when it's your own father who is tragic and terminal? When the only man you really love is dying? Stream Rabbit now!
Donate to Southbank
Donations to Southbank are now tax deductible! Make a year-end gift to support innovative theatre in the new year! Donate now!
Thank you for supporting us in our inaugural season! There's much more to come! Join us as we celebrate 2021 and look forward to the magic we can make in the new year!