When the nation threatens the rights of those with uteruses, it's time to get political. Southbank's second season will face America's modern challenges with works that speak to our moment in history.
The Profession by Marcia Eppich-Harris (September 2022)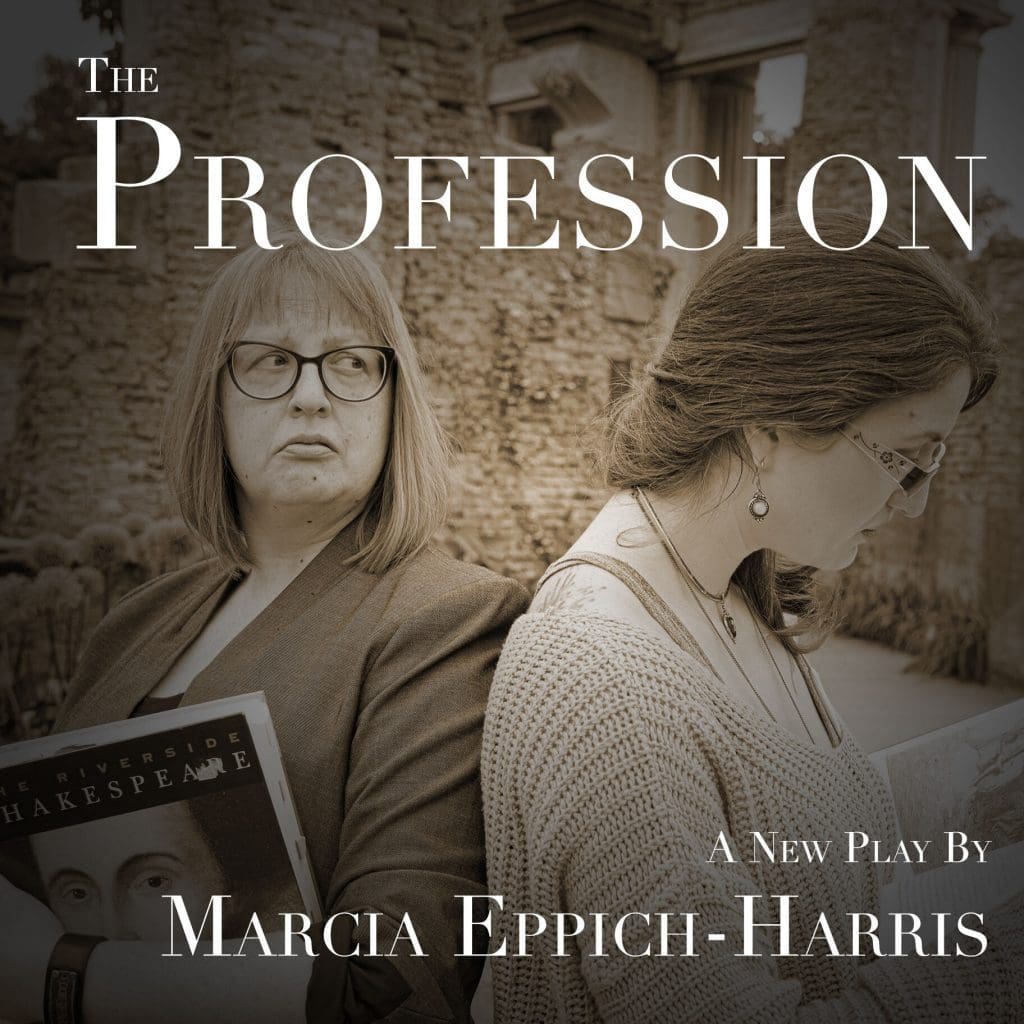 Valerie's world is turned upside down when the administration at St. Sebastian University denies her application for tenure. As she attempts to save her career from free fall, the costs to Valerie and her star student, Marina, become too high. How much should be sacrificed for a job? (Trigger warnings: abortion, violence, oppression)
Natural Shocks by Lauren Gunderson (November 2022)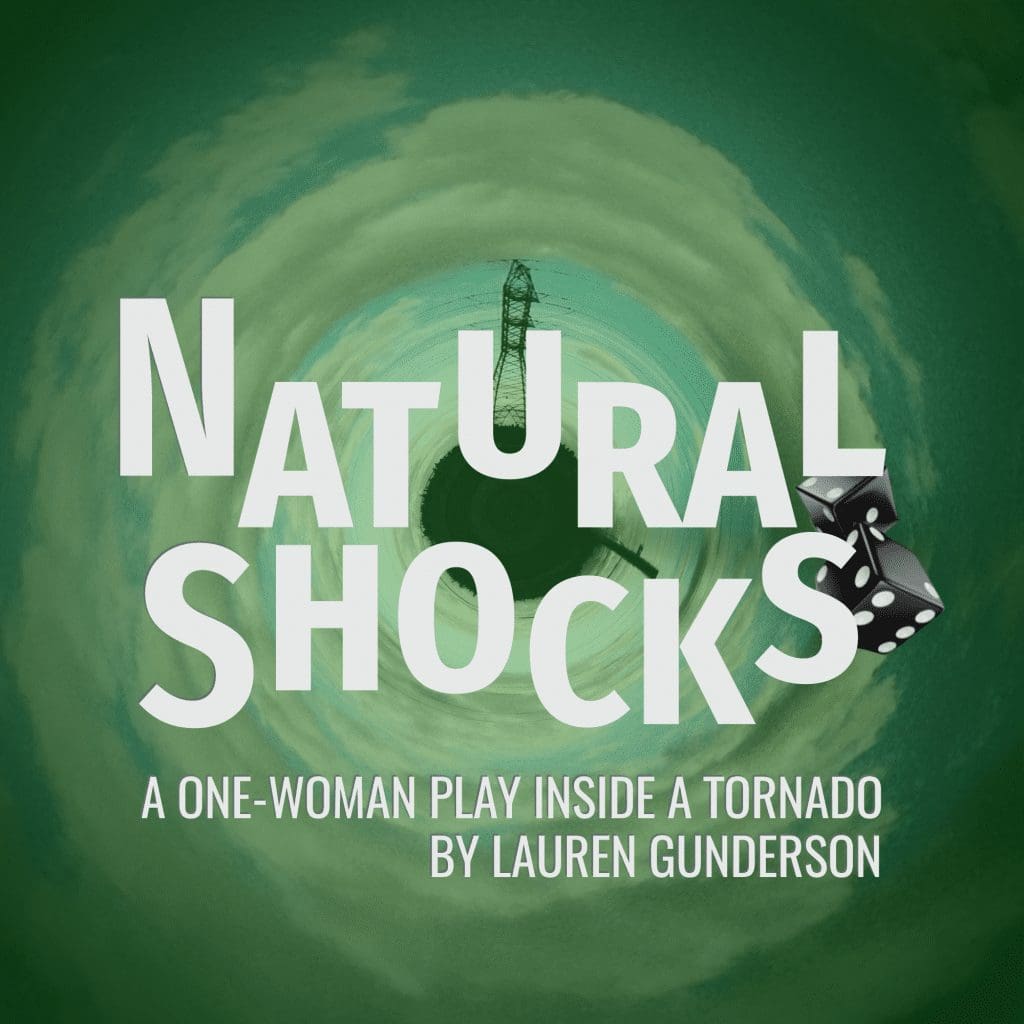 Angela is trapped in her basement, waiting out an approaching tornado. Though a self-proclaimed unreliable narrator, she begins to reflect on a lifetime of trauma, illuminating the truth behind her endangerment. Based on Hamlet's famous "To be or not to be" soliloquy, Natural Shocks is a damning condemnation of violence, abuse, and firearms in America. (Trigger warnings: domestic violence, guns)
Didn't See That Coming (An Evening of Plays) by Mark Harvey Levine (April 2023)
Hey, we all need laugh now and then, right? We'll be producing Plato's Cave, Defiant Man, The Kiss, The Interview, Surprise, Scripted, The Rental, The Folks — none of which have ever been produced in Indianapolis. Equal parts funny and touching, Levine's plays will be a night to remember! (Trigger warnings: You might laugh hard enough to wet your pants!)
Troilus and Cressida by William Shakespeare (June 2023)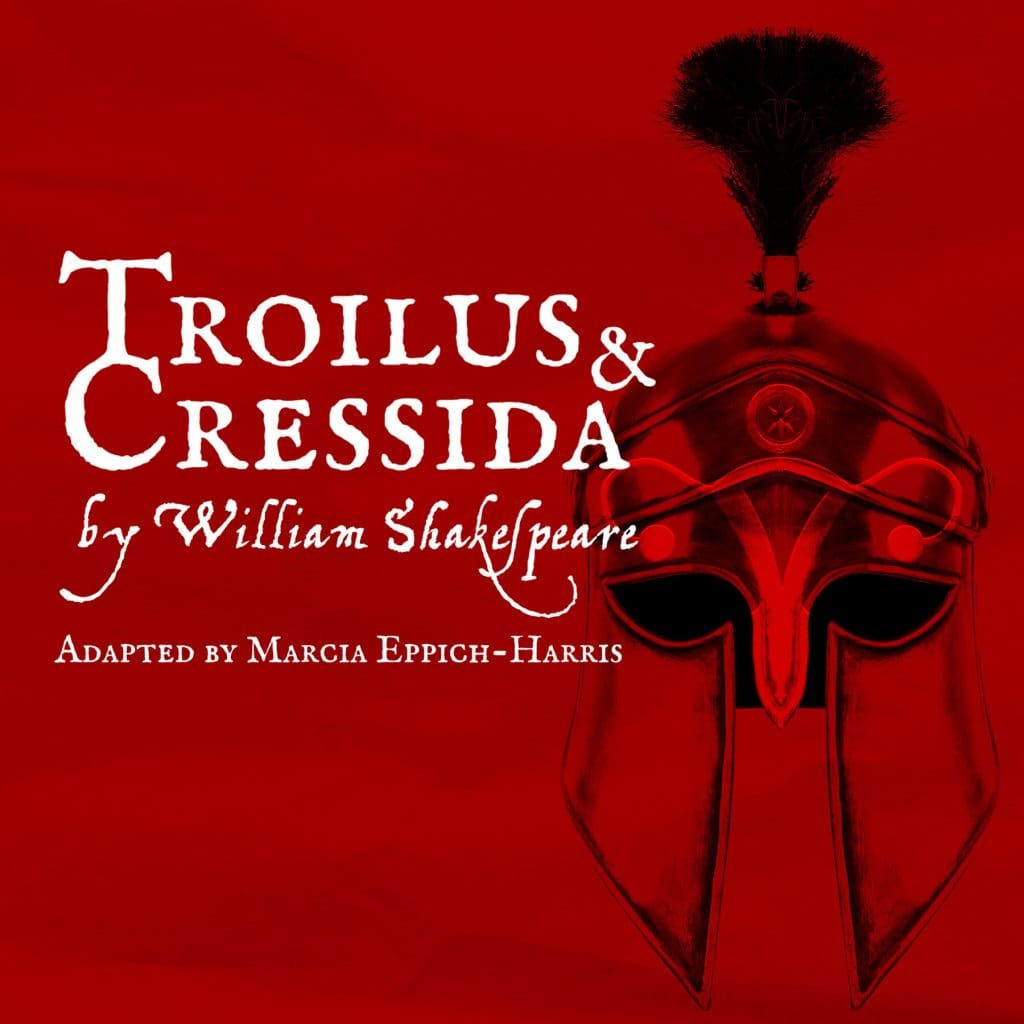 (Adapted by Marcia Eppich-Harris) Seven years into the Trojan War, there appears to be no end in sight. What started out as a fight to return Helen of Troy to her husband, Menelaus, has become a hypocrite's battle for soldiers on both sides. While the men indulge their deepest desires, the women become the pawns. Who controls women's bodies and their destinies? And is there hope in a world where politics overrule the needs and desires of women? (Trigger warnings: violence, oppression)
Directors and Actors
Interested in working with us? Directors can email Artistic Director, Marcia Eppich-Harris at marcia@southbanktheatre.org, to discuss our season. Actors, keep an eye on our social media and our website for upcoming audition information.